Catering
QUALITY AND PERFECTION OF TASTE
Hotel Villa Verde*** specialises in fully professional service for banquets, cocktail parties, family meetings, special events or corporate events. You can order a ready-made, tested menu or compose a list of individually selected dishes. Extensive catering facilities, comprehensive equipment and specialised service make us an expert in this field.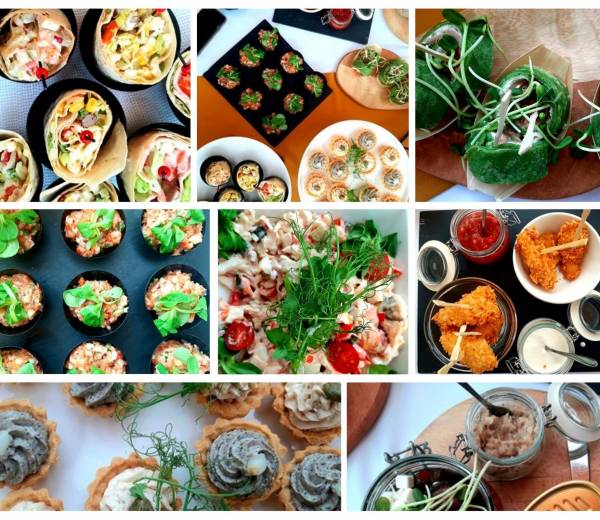 SPECIAL OCCASION CATERING
A party with taste
You can choose catering with home delivery or hotel pick-up. The offer includes both small snacks and exquisite dishes. Aesthetic preparation of dishes, their taste and aroma delight even the most sophisticated tastes. We offer a comprehensive service of cooks, waiters, baristas and managers. The equipment we provide includes: bain-maries, porcelain dinnerware, cutlery, tables, chairs and covers.
CORPORATE CATERING
Taste of business
Comprehensive catering services during training sessions, conferences, business meetings or company picnics. On offer, among other things: business lunches, cold snacks, staff lunches and occasional menus. Possibility of delivery of catering to the company's headquarters and arrangement of the scope of organisation, i.e. technical facilities, transport, waiter service.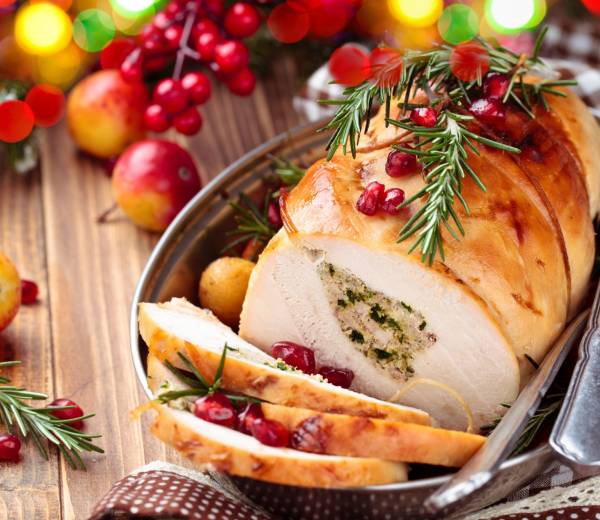 FESTIVE CATERING
Taste of tradition
Festive catering is the power of aromas and unique flavours inspired by the charm of Polish tradition. The selection includes carefully chosen classic and modern dishes that are served on Easter and Christmas tables every year. Dishes prepared in a unique setting are suitable for both festive corporate events and family gatherings at home.