Integration
Key to success
Hotel Villa Verde**** is an excellent place to hold team building events for companies. The facility has rooms of various sizes, ideally suited to indoor scenarios or themed evening programmes. The extensive green space around the hotel, including a specially prepared event zone, creates ideal conditions for outdoor programmes and picnics. The bowling alley and barbecue hut provide further organisational opportunities. Such an extensive infrastructure is a guarantee of a successful event regardless of weather conditions.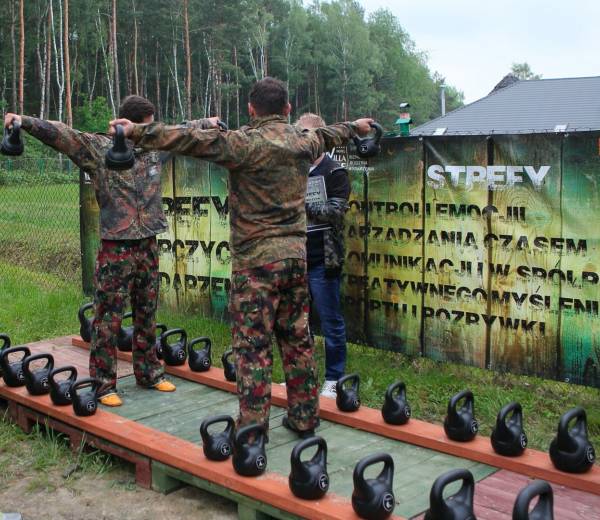 Outdoor events
The excellent outdoor space around the hotel creates ideal conditions for various outdoor scenarios during company team-building trips. The specially prepared event area is ideal for programmes for groups of up to 300 people. The professional paintball field attracts lovers of more intense activities. The playing field and tennis courts make sports competitions more attractive. We offer original scenarios: WRC 126p, Jurassic Safari, Integration Academy, Upland Adventure Team, Operation Desert Storm, Orientation for Integration, Seekers of Lost Treasure and many others.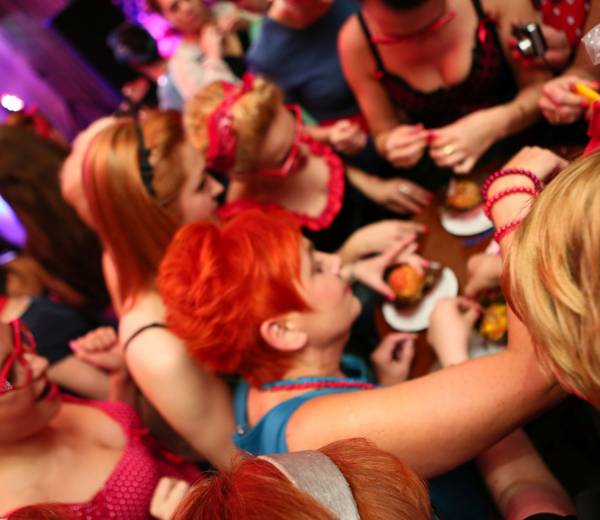 Indoor Events
Taking part in an interesting event allows you to have fun and integrate your group. The offer includes unique programmes based on original ideas, artistic programmes, various shows, games and integration workshops, among others: LockOut, Battle of the Minds, TV Show, Goldberg Machine. A group of managers provides help and practical advice both during the preparation and implementation of the event. Depending on the type of event, the facility offers: a congress hall, banquet halls, dining rooms, a bowling alley, a BBQ hut.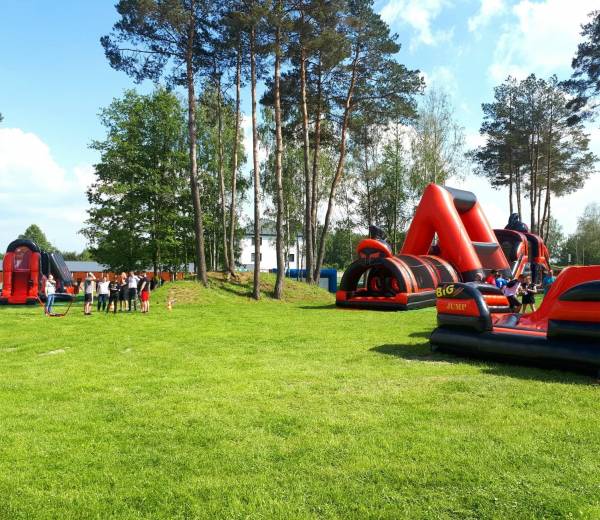 Creative picnics
The extensive green area around the hotel creates ideal conditions for company picnics for groups of up to 900 people. Events can follow a theme based on a fairy tale, a trip around the world, sport, illusion, etc. It is possible to set up a tent hall, stage technology, inflatable amusement park, and so on. The outdoor space is also the perfect place to hold all kinds of art shows and film screenings. Additional features include the hotel's children's playground, ample parking and illumination of the area after dark.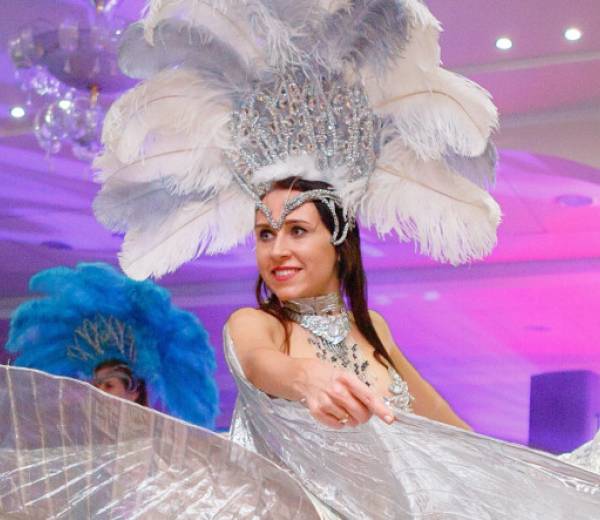 Thematic evenings
Organising a corporate themed event is ideal for both small and large groups. Our qualified managers will advise you on the theme of your event and offer support at every stage of preparation and implementation. Depending on the type and scale of the event, it is possible to enrich the event with additional elements such as: stage technology, large format screens, artistic shows, etc. The offer includes, among others: an evening at the People's Republic of Poland, Disco Dance, TV Show, Battle of the Minds, the 70s, Moto Show, Prohibition and many others.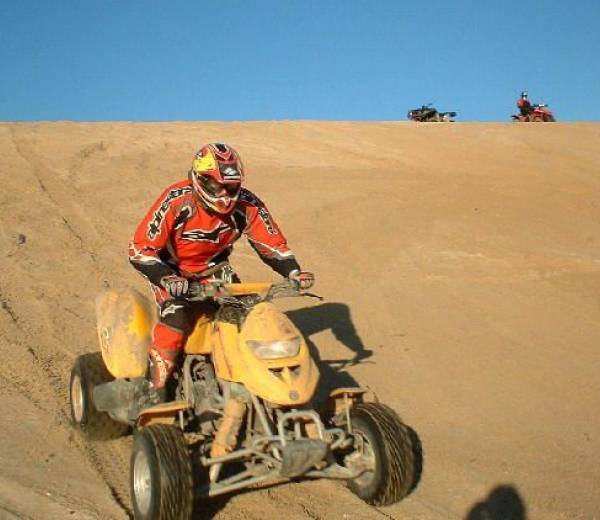 Upland for business
A region of extraordinary opportunities
The Krakow-Czestochowa Upland is a region created for the organisation of business events: happenings, meetings and broadly defined corporate events. The region has attractions unique in Poland – and even Europe – which create the conditions for spectacular scenarios. Medieval castles, Rock Towns or Central Europe's only desert will increase the attractiveness of any corporate event.
Ask for details
Get a quote for your business