With passion for organising
Tailor-made parties
Hotel Villa Verde**** is the perfect place for comprehensive organisation of celebrations appropriate to the size and rank of the event and budget. Our experience, ingenuity and ability to serve at a professional level, allow us to take care of every detail of the party. The original menu, full of unique flavours and aromas, will provide guests with a fascinating culinary experience. Elegant rooms make it possible to combine a joint meeting with a dance party or an artistic performance. Another advantage is the proximity of an outdoor children's playground and a summer garden.
AMONG FRIENDS
Time to take it easy
The building is an ideal place for meetings with friends and acquaintances. The hotel provides a comprehensive service and will take care of every detail of the event taking into account its character. Spaces arranged and adapted in terms of décor to the requirements of our guests enable the organisation of a dream party, such as: birthdays, name days, anniversaries, hen or stag parties. The bowling alley and the BBQ Hut provide excellent conditions for fantastic relaxed entertainment.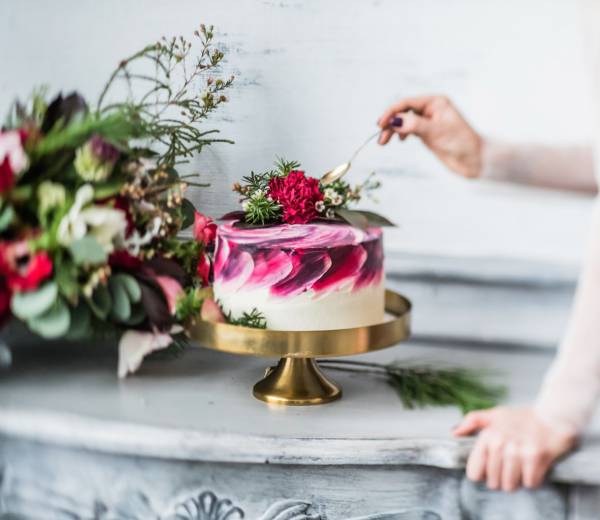 FAMILY CELEBRATIONS
Style and elegance
Hotel Villa Verde**** organises family celebrations on the occasion of Baptism, First Holy Communion, birthdays, name days or wedding anniversaries. Individually, according to the needs of our guests we adapt the decoration, elements of the décor and the menu containing traditional and original dishes. The availability of several halls guarantees comfortable conditions and complete privacy during the party.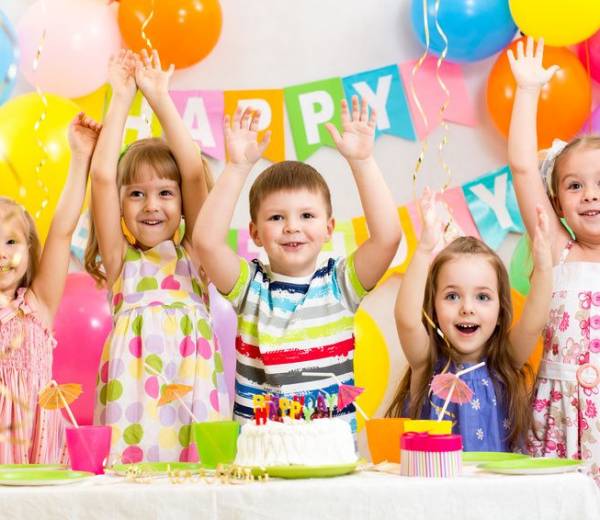 PARTIES FOR CHILDREN
You won\'t get bored with us
The facility offers comprehensive organisation of birthday parties for children. Possibility of arranging: an appropriate theme referring to films or fairy tales, preparing a menu according to the culinary preferences of the little guests, choosing a place to hold the party. A party at the pool, bowling alley or outdoors under the supervision of activity organisers will provide wonderful emotions and wonderful experiences. Helium balloons, funny hats, confetti, streamers, soap bubbles etc. will perfectly complement any party.