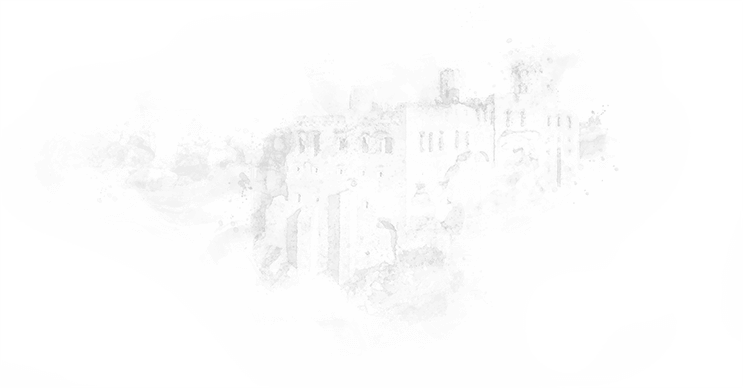 Tourist paradise
Krakow-Czestochowa Upland
The hotel is situated in the heart of a picturesque region, full of medieval castles, numerous caves, unique deserts, lofty hills, vast valleys and white outliers. The complex is a perfect place for relaxation both in summer and winter. It is a great starting point for exploring the tourist attractions of the Krakow-Czestochowa Upland.
Hotel for the family
Perfect moments are created from the comfort of being together
Hotel Villa Verde**** offers a wide range of attractions that can be enjoyed in both summer and winter. The range of products on offer includes: A water park with a SPA zone, a bowling alley, a children's playground, outdoor pools with slides, a paintball field, tennis courts, a ski slope, a winter pontoon run. Stay packages and special offers will make your holiday even more attractive.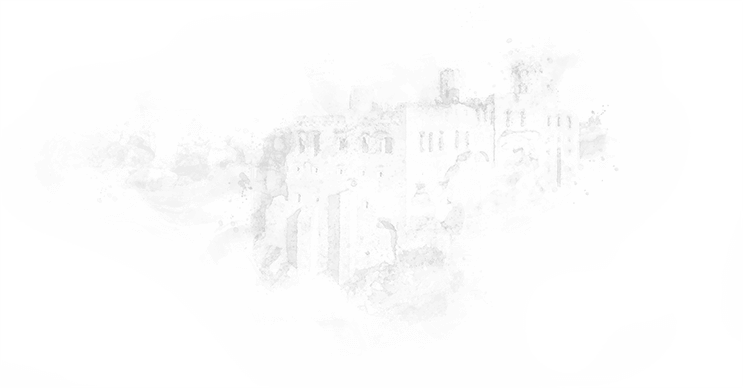 Business zone
Business likes comfort
The hotel offers the largest conference centre in the Upland region. The 1000 sqm congress space accommodates up to 500 people. Three additional conference halls can accommodate groups from 10 to 100 people. The extensive event area with a paintball field and a spacious barbecue hut dedicated to 450 people are conducive to the organisation of company training and events. The hotel's location allows for a convenient transfer to the airports in Pyrzowice and Balice, as well as providing very good transport and railway connections.
1200 sqm
of conference space
WITH YOU IN MIND
ENJOY YOUR STAY EXCLUSIVELY