Be active in winter
In the area of the hotel there is a winter complex including a ski slope, a pontoon run, a sledge hill, a winter carousel, equipment rental and a ski school. The extensive grounds offer attractions for shared family time, learning and fun. The launch of individual attractions depends on weather conditions. The complex is open during the winter holidays from 10.00 am to 06.00 pm.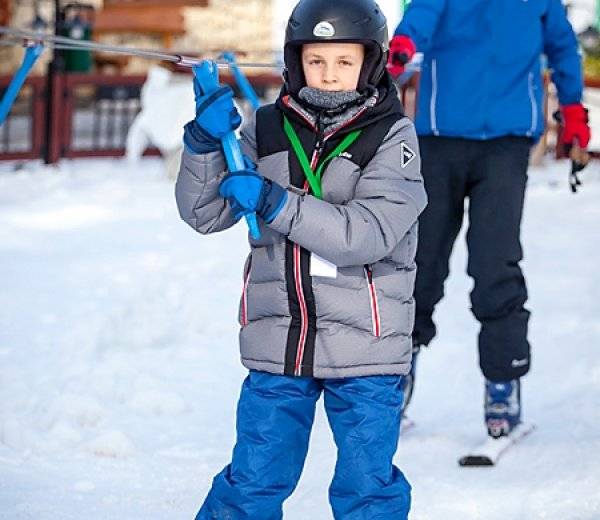 Ski lift
There is a ski slope with a length of 120 metres and an average width of 50 metres. The slope has a gradient of 10-12% and ends in a flattened area, i.e. a clearing of 1000 sqm. The ski slope is artificially snow coated and illuminated. Snow conditions: temperatures below -5 degrees C, lasting at least one week. The ski lift with a low rope run is perfect for both children and adults. The shape of the slope makes it possible to learn, train and improve skiing.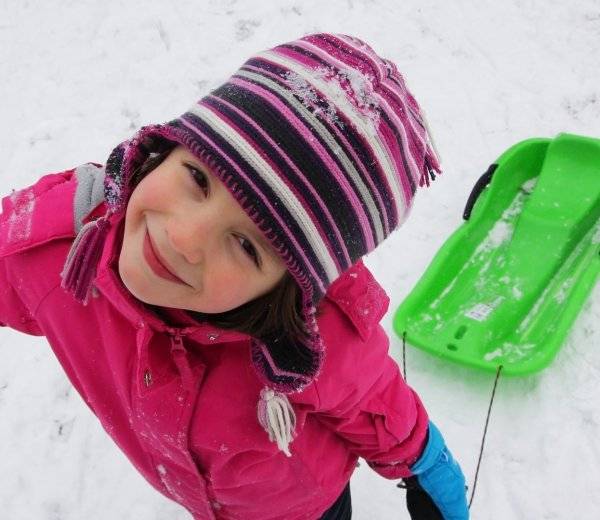 Sledge hill
Great fun guaranteed
The sledge hill is great fun for the youngest guests of the Hotel Villa Verde****. Ideal for winter madness, it allows children to release their energy and enjoy outdoor activities. Downhill runs are also a great way to relax for adults who long to reminisce about the old days. The area is illuminated and secured with a net.
Pontoon merry-go-round
The smile on a child's face is the most beautiful sight. The winter merry-go-round certainly evokes it in the youngest visitors. It's a great pastime, fostering shared fun with their peers. It perfectly complements the ski station. There are 4 arms to which comfortable pontoons are mounted.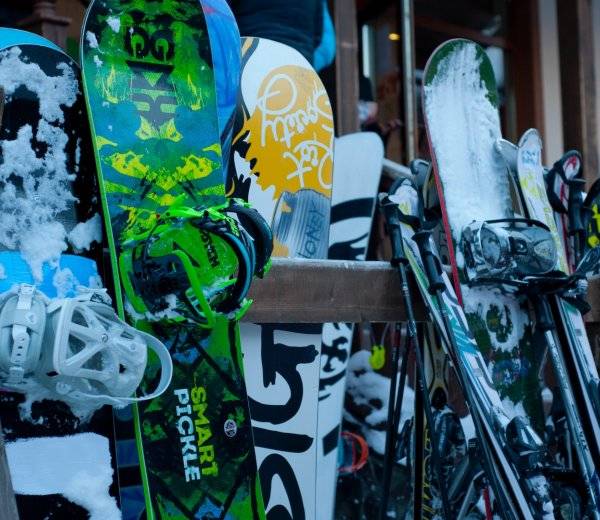 Ski equipment rental
You can rent skiing and snowboarding equipment as well as sledges and slides. The equipment offered comes in a variety of sizes, taking into account children's and adults' sizes. The spacious rental facility is open during the opening hours of the ski slope. Hot drinks and snacks on site.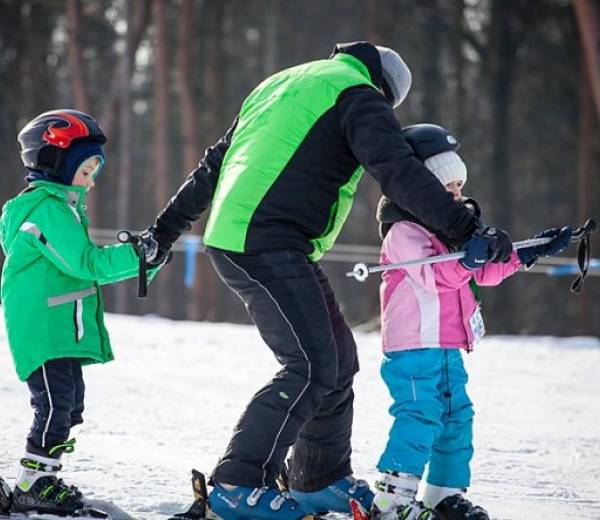 Villus ski school
The Villus ski school is open during the winter holidays, during the ski slope operation hours. Individual and group lessons can be arranged. Classes are subject to weather conditions. The instructors, combining learning with fun, guarantee a great atmosphere and quick results. They teach both skiing and snowboarding.