MAGIC OF EXTRAORDINARY PLACES
The excellent location of the Villa Verde**** hotel allows guests to experience two of Poland's best tourist products: The Trail of the Eagle's Nests and the Industrial Monuments Route.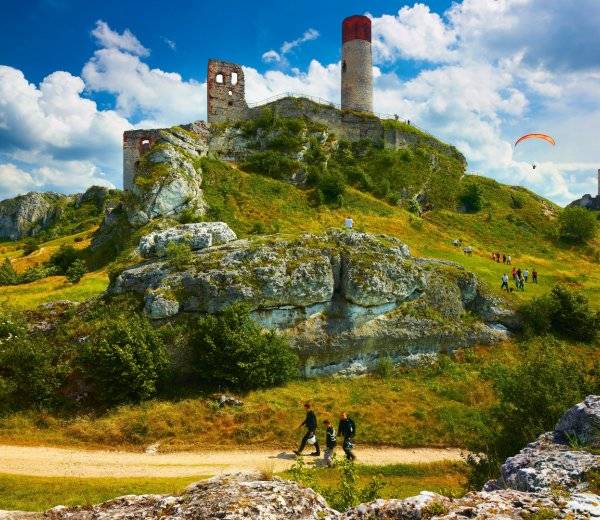 Trail of the Eagle`s Nests
The most beautiful trail
The Trail of the Eagle's Nests, winner of the Gold Certificate of the Polish Tourist Organisation, is regarded as one of the most beautiful places in our country. This 169 km long tourist route, stretching from Krakow to Czestochowa, is full of castles built on the tops of Jurassic hills and white rocks hiding thousands of caves. The trail attracts people with a passion for hiking, horse riding, cycling and rock climbing who want to explore the charming parts of the region.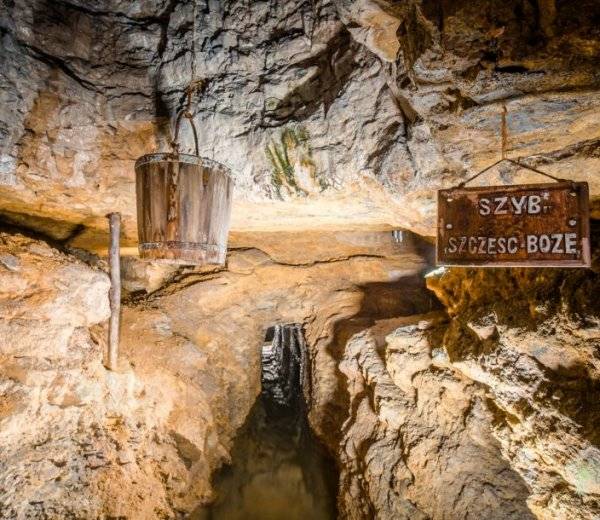 Industrial Monuments Route
The Upland is also a unique "industrial" paradise in Europe - spectacular sites related to the tradition of mining, metallurgy, energy and communications. The Industrial Monuments Route consists of 36 objects, presenting at the same time the most important and the most interesting tourist, historical and architectural values of the Silesian region. The authenticity, uniqueness and originality of the places makes tourists return repeatedly to explore not only the past but also the transformation and contemporary image of the region.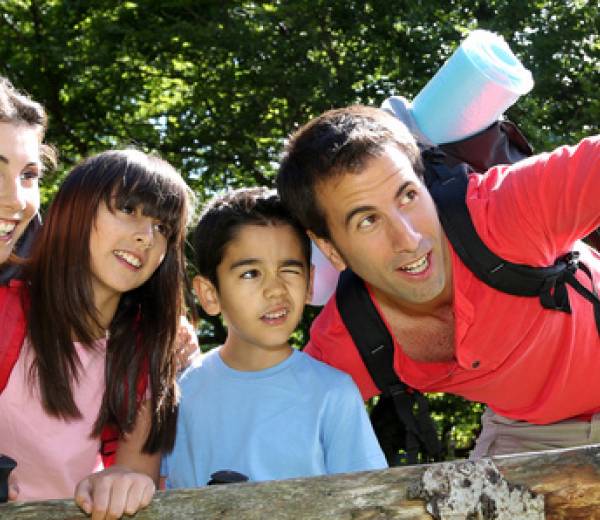 Tourist adventure
Who wouldn't want to stand on top of Europe's most famous castles, wander through labyrinths of "rock cities" and caves, take the longest underground route in Poland by boat, become a "miner" in a mine, a "Bedouin" in the desert and relax in the deepest pub in the world? And this is only the beginning of tourist adventure with the Villa Verde**** hotel. Annually, almost one million tourists visit the famous two trails. Through our hotel, we would like you to discover precious, beautiful and unique places.