JAN CRAFT BREWERY
Beer brewed with passion
Our brewery is created by young people with passion and a huge heart for beer. With their daily work as craft brewers, they fulfil their dreams, ambitions and ideas. The brewery perfectly combines tradition with innovation. It offers more than a dozen beer styles, distinguishing the Classic, Creative and Silesian lines. The hotel's restaurants serve natural, long-brewed and always fresh beer.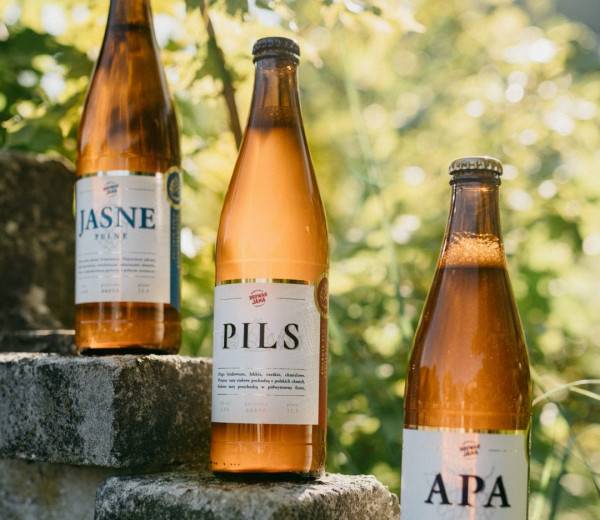 OUR BEER
Classics and creativity
The Jan brewery brews beer based on traditional recipes and natural products. The range includes classic unfiltered, naturally cloudy beer in a variety of flavours to satisfy the tastes of both men and women, as well as those on a gluten-free diet. We provide a wide selection of beer for true lovers of good taste, from classic Pils and Wheat, to DDH, QDH, Barrel Aged, Mango, Sour, Juicy, Hazy ... and many more.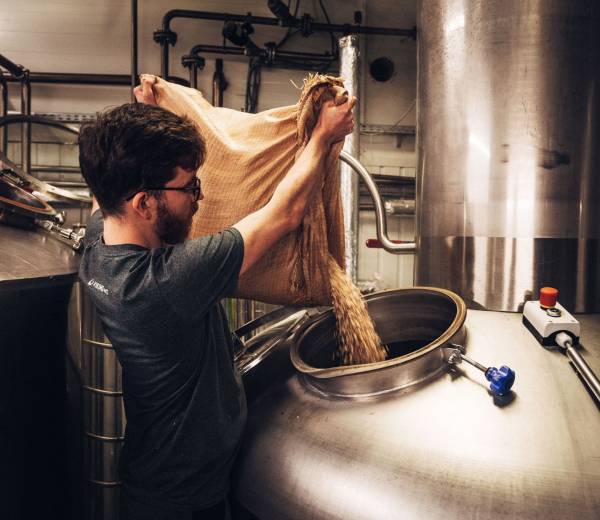 BREWERY TOUR
A journey through beer flavours
You can visit the Jan Brewery (for organised groups of 10 or more people) and learn about the history of beer, including the brewing, ageing and bottling processes. It is also an amazing opportunity to learn about the brewers' craft and many interesting facts about the production of the golden beverage. The tour will culminate with a tasting of freshly brewed beer.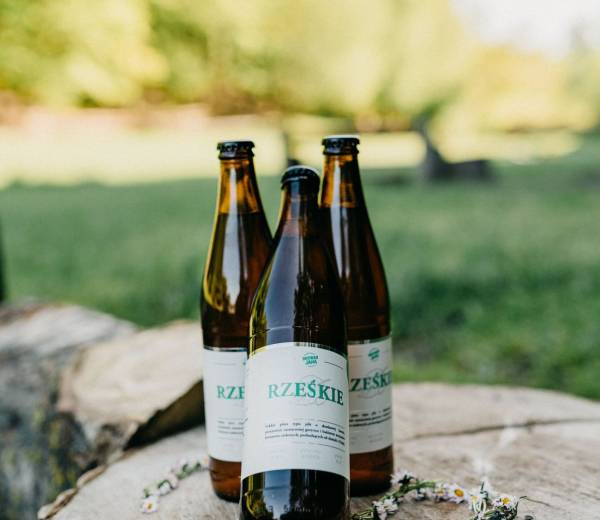 Beer with its own label
Our recipe your beer
The brewery offers the opportunity to produce beer with your own label, with a guarantee of assistance at every stage - from choosing the style of beer, to the design and printing of an individual label (e.g. wedding, special event, corporate event, personalised gift).